1

Introduction

2

How to Install ZenTao

3

Upgrade ZenTao

4

Users and Groups

5

Simple Application

6

Basic Application

7

Advanced Application

8

Configuration

9

Custom Development

10

Other Relevant Issues
Web Editor
2015-09-14 15:07:15
azalea
5174
Last edited by xiying guan on 2018-12-06 10:10:34
ZenTao has code editor. You can log in ZenTao as a super administrator to develop.
1. Entry
Go to Admininstrator-> Develop->Editor, and you will find extension editor as shown in the screenshot.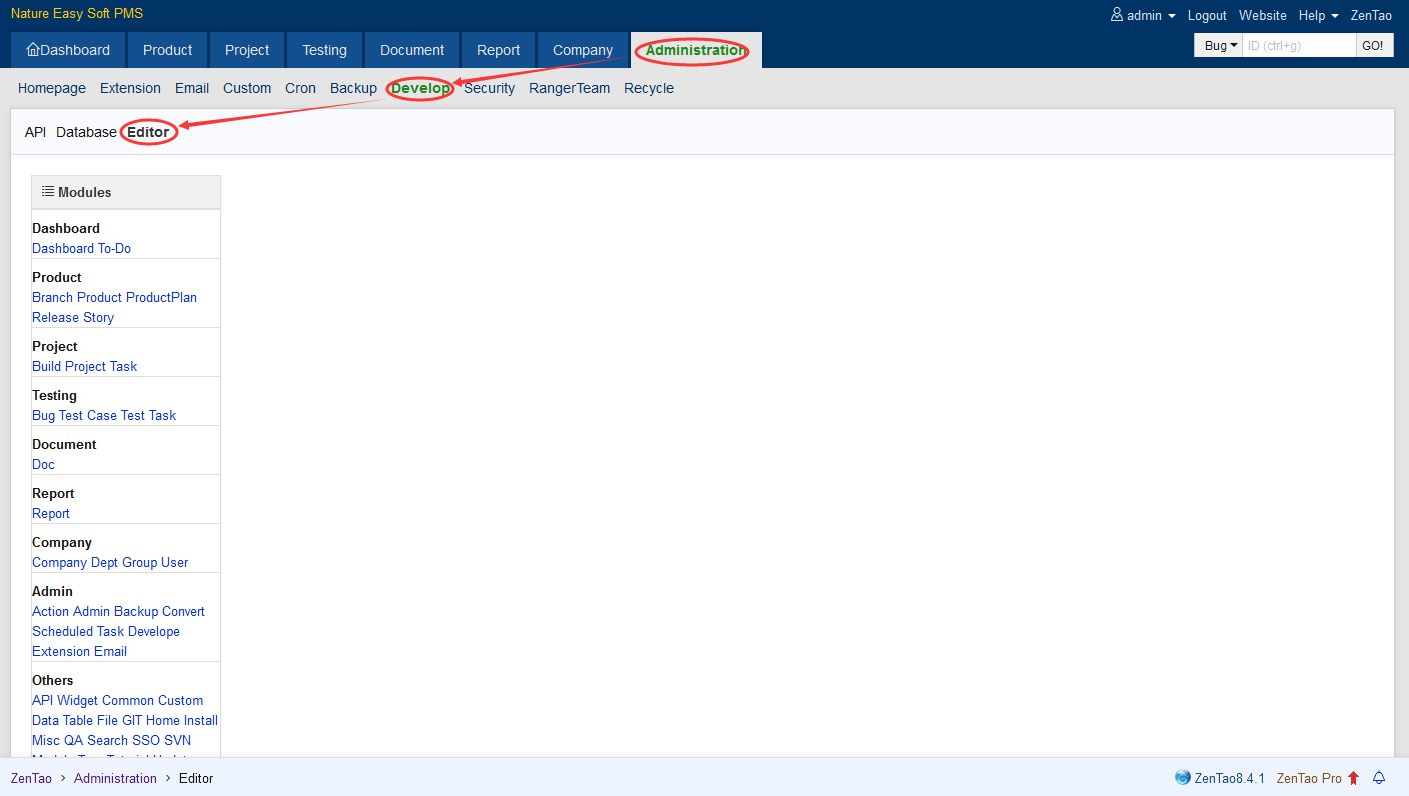 Click the module you want to develop and all the extensible files in this module will show at the right, including control.php and model.php.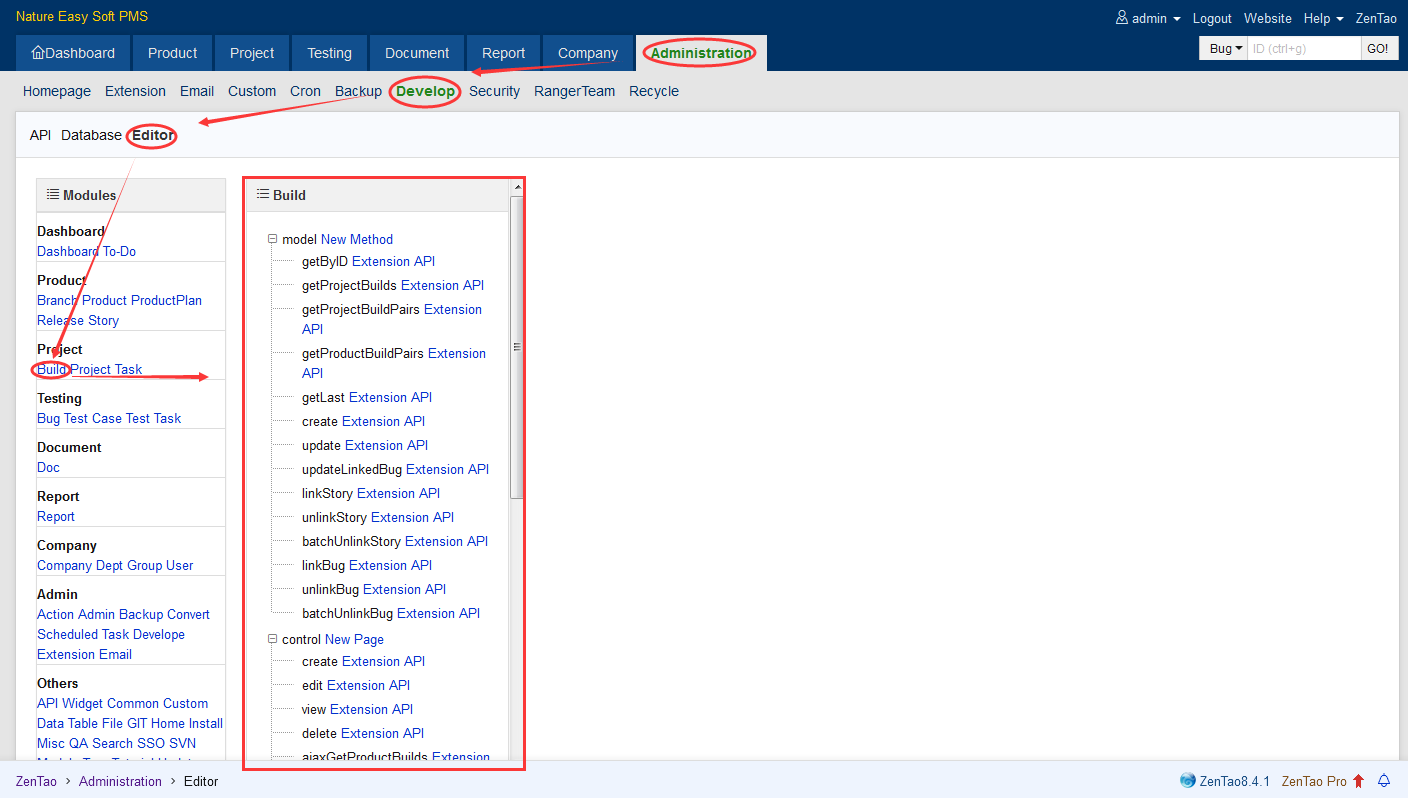 All these files are sequenced, which are
model.php and its method;
control.php and its method;
templates, language files, configuration file config.php in the view folder;
JS
CSS
Extension files
The sequence of the extension files are the same as the sequence of files above, so that you can find the files to extend easily.
There are links at the end of each file. Click these links to edit and extend online.
2. Web editor

2.1 model.php extension
You can develop the existing methods of model.php. The editor will automatically generate simple codes. You can also add new methods to model.php.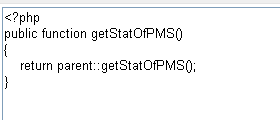 2.2 control.php extension
It will prompt whether to use existing code when extending the existing control.php.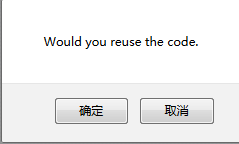 If "Yes", it will generate a control.php class of this module. The extended method can also have the control.php methods of this module. If not, you should define the method again.

Simlilarly, you can also add new methods to control.php.
2.3 Extension of template files
There are also two ways to extend template files. One is to rewrite a template to override the orginal one. The other is to make partial modification to the original page via hook scripts.
2.4 Extension of other files
For extension of other files, it will display the source file for reference.
2.5 Compile the files extended
You can edit and delete the extended files in the directory of ext.
3. Save extended files
3.1 File name unnecessary
When you extend the methods of control.php and override template files, file names are defined, so you don't have to enter one.
3.2 File name optional
When you extend the methods of model.php, language files and configuration files, file names will be saved as the default file names if you don't enter names for it. If you did, they will be saved as the name you entered.
3.3 File name required
Newly added methods, pages, hooks and extensions can only be saved when you enter file names.
Notes
1. When saving the files, make sure that the programs have the privilege to write and read.
2. If there is file names are conflicting with each other and you can not save it, change the file name or select "Overwrite" the file.
3. The editor is designed just for the convenience extension, so it is very simple. Your problems and solutions when using this editor are welcome to share.